Originally published in Markets Media
Eric Einfalt is Chief Strategy Officer at Eventus.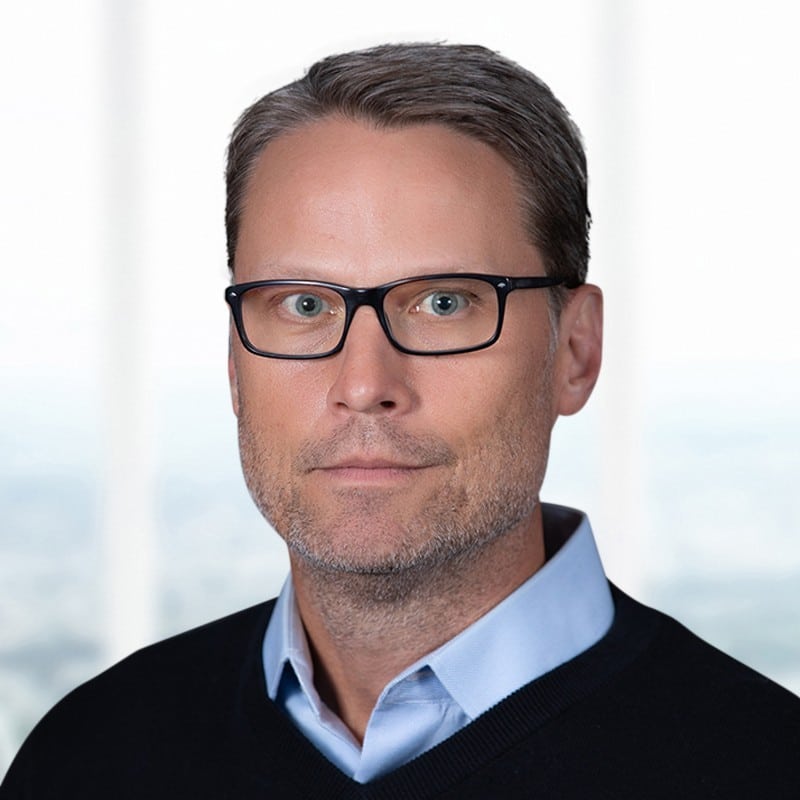 What were the key themes for your business in 2021?
Growth, innovation and recognition. We're extremely proud of all we achieved in 2021, and it was a year of continued growth on every level, including onboarding a wide range of new clients representing some of the most successful firms in their areas of specialty. As part of our aggressive growth plans to meet a groundswell of market demand, we closed a $30m Series B funding round in September and have continued adding new talent to our rapidly expanding team. We've distinguished ourselves for our market expertise and in-depth understanding of our clients' day-to-day operating environment, and that regulatory and technology know-how is a key factor in our hiring decisions.
We also continued to build on the features of our Validus platform, incorporating constant feedback from clients on the business and regulatory challenges they faced to apply innovative approaches to meeting their evolving needs and to help them customize our platform to their unique facts and circumstances.
Finally, we earned 10 more honors and awards globally in 2021, further solidifying our position as the leading trade surveillance solution provider, garnering four awards alone specifically for our work in the Asia-Pacific region.
What are your expectations for 2022?
Our team is actively working on building out deeper financial risk management tools, greatly enhancing our anti-money laundering (AML) capabilities, introducing new automation tools and finding novel ways to help clients strategically apply the vast amounts of data that flow through our platform. We'll also continue to build further on the wide range of asset classes we support as we've recently attracted some of the largest fixed income and FX players in the market, along with even more household names in the cryptocurrency exchange space. We are focused on further expanding our cross-asset surveillance capabilities, and as greater clarity comes to the regulatory landscape for digital assets, we'll continue to help both crypto-native firms and those with a storied history in traditional asset classes navigate the nuances of the various jurisdictions throughout the world to make sure they offer the transparency and protections needed to attract institutions to these markets and to satisfy any regulatory concerns.
What trends are getting underway that people may not know about but will be important?
One trend is a growing interest in cross-market and cross-product surveillance, especially in digital assets. As more firms look to expand into the crypto world, they'll want to ensure they can look at instruments across market centers as well as look at the activity of two different product sets (e.g., spot crypto vs. crypto ETFs), employing the same robust compliance processes they apply to other asset classes. But there are aspects of digital assets that are different from more traditional asset classes. They require tools to address matters such as on-chain and off-chain surveillance and analytics, Suspicious Activity Reports (SARs), the Travel Rule, case management and more. Firms should also have the ability to use surveillance mechanisms of their choice through an API. One of the reasons we chose to forge a strategic partnership with TRM Labs and Notabene and establish Project TEN was to create a one-stop solution, providing a 'single-pane-of-glass' offering that solves for AML, trade surveillance and Travel Rule Compliance. We are frequently asked, "Where do I start?" by firms planning their entry into the digital asset space, and we pride ourselves on being their go-to-market partners by sharing our deep domain expertise as they work to ensure an air-tight operation ahead of their launch.